A Friendly and Charitable Organisation
The Guildry Incorporation of the City of Perth or the "Guildry" as it is familiarly known, is of great antiquity, and is the direct descendant of the Merchant Guild which received its royal recognition in the famous Charter which King William the Lion granted to the City of Perth in 1210.
Our Guildry was an early friendly society, it supported members who had fallen on hard times, infirm members, widows and students. Nowadays the Guildry is a charitable organisation which continues to provide support for its members by way of bursaries, pensions etc. and also supports deserving local causes.
Applications for Education Bursaries from non members are welcome. This process commences in April each year with entries having to be returned by a specific date in August.
These bursaries are intended to assist those who would benefit most from monetary assistance. Please contact the office for further details.
Contact us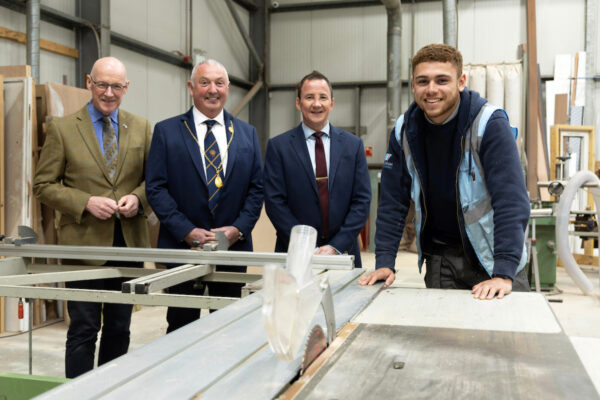 Perth headquartered Meldrum Joinery and Building is the first firm to benefit from a fund [...]